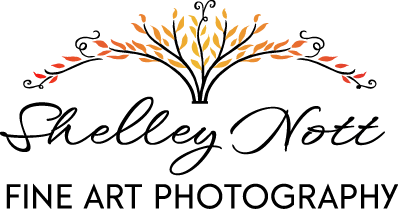 My Fine Art Photography has a number of influences. From the 16th and 17th century Dutch Masters through the Chakras used in Yoga and contemporary, paired back minimalism.
I create my photographs by using window light, something that comes from my original influences. This I believe adds a natural feel to the textures and colours giving a depth that studio lighting can often lose. I will manipulate the light, reflecting it into spaces that need it or shading other elements. It can take many hours (if not days) to construct my photographs.
There are messages and symbolism in most of my Fine Art photographs, if you choose to look for them. Some of them can be a little hard for you to find!
My Fine Art photographs fall into two main categories: Still Lifes and Flower Pieces. Each have their own page for you to explore.
You will see that many of my recent photographs concentrate on textures and shapes – often the spaces in between the elements create yet more areas for contemplation. I'd love to hear your views on them, please feel free to use my Contact page.
The best way for you to view my Fine Art photographs is to visit one of my exhibitions. My photographs look so much better in "real life" than they do on a computer screen, so why not look at my Exhibitions page to see where I am showing my work? I'd love to welcome you to one of my shows.