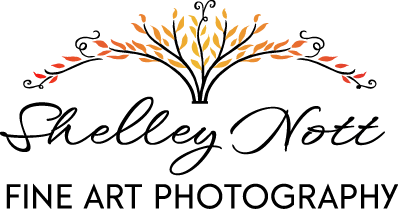 I find influences for my Flower Pieces Fine Art photographs in many places. From the Dutch Masters of the 16th and 17th centuries, to Pierre-Joseph Redouté (1746-1800) and Georgia O'Keeffe. Also, my fascination with the complex forms a flower can have shown in my close up portraits.
Developing my ideas all the time I am also creating a modern interpretation of the floral still life. I have paired these back to produce a lighter photograph but still working with elements that add often poignant symbolism. Also, I am creating a collection of contemplative photographs based on the seven yoga chakras. There is a Study in Purple (Sahasrara); Spring Time (Vishuddha) – look for the light blue egg; A Study in Yellow (Manipura); A Study in Orange (Svadhishthana); and Study in Red (Muladhara).
I create my photographs by using natural light, something that comes from my original influences. This I feel adds a natural feel to the textures and colours.
I am a great believer in slow photography. I painstakingly create each photograph over many hours until the balance is just right and the lighting enhances every part of the image.
Here is a selection of my recent Flower Pieces Fine Art photographs, a number of which formed the basis of my exhibitions in Norwich, Aldeburgh, Darsham and Snape Maltings. Please see the Exhibitions page for the latest news of my shows.