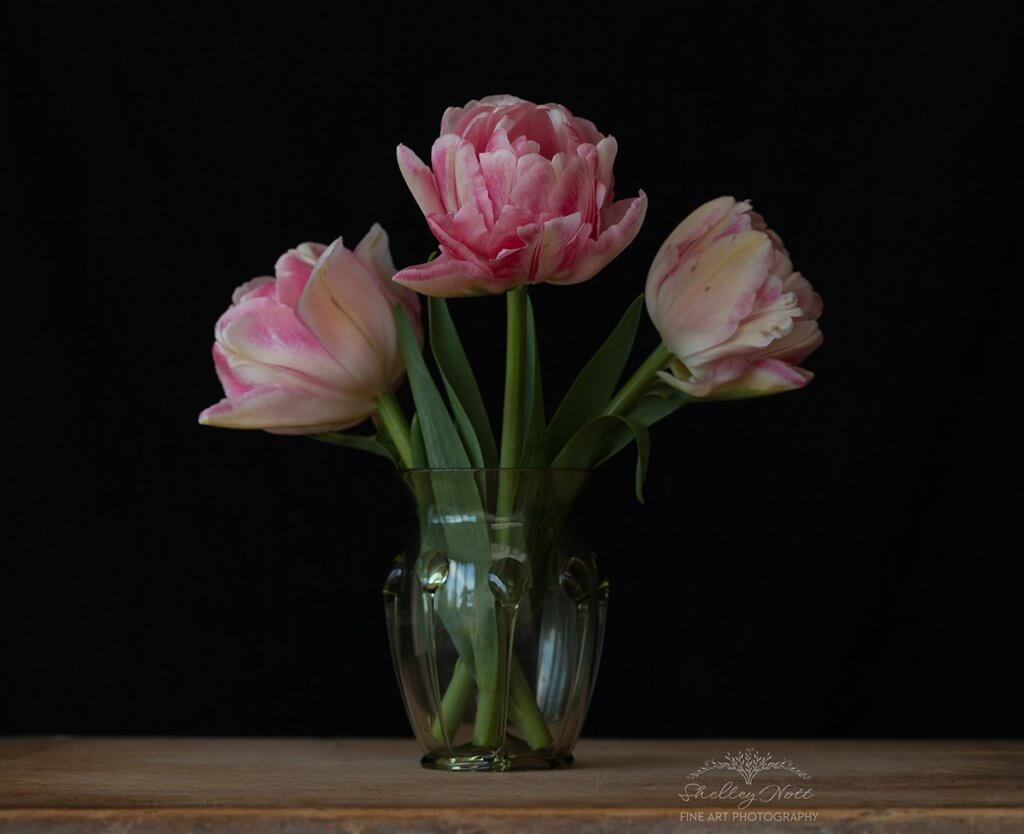 Can photography be defined as a fine art?
According to the Encyclopaedia Britannica, the term "art" encompasses diverse media such as painting, sculpture, printmaking, drawing, decorative arts, photography, and installation. (https://www.britannica.com/art/visual-arts)
Simply put, fine art photography is photography created by an artist. That artist uses a camera to express their creativity, encompassing their idea, message or emotion.
By the end of the 19th century photography had developed into a recognised art form with photographers such as Alfred Stieglitz (1864-1946) and Edward Steichen (1879-1973) leading the way.
It might be thought that with the advent of digital photography the final artwork is so much more straightforward than that produced via the alchemy of the darkroom, but the skill and creativity needed to make the perfect photograph is no less than that required in a non-digital environment.
When a viewer of a fine art photograph declares "I could have done that!" the reaction might be "ah, but you didn't!". Even with the advent of ever more affordable equipment (so everyone is a photographer), it does not mean the vision and creativity of the fine art photographer is devalued. It is this that is enshrined in a fine art photograph, regardless of the way it was made.
Fine art photography is a continuing process with the practitioner re-evaluating their style and technique over time. This body of work has been evolving for more than ten years. My research has taken me throughout Europe studying the history of the Still Life genre. Through this exploration I develop my skills and find new ideas, sometimes creating more elaborate images or honing them down to a more minimal, modern looking photograph. In either case I try to encapsulate the history of still life and incorporate the symbolism that has inhabited this genre for hundreds of years.
Collectors of my work span the globe with my photographs often mixed with still life paintings. I have recently produced a piece printed on aluminium which is now set in a 17th century Florentine frame and it looks stunning. I enjoy commissions as I get the opportunity to work with a collector producing a piece that is personal to them and that fits perfectly into their collection.
My photographs can be enjoyed on many levels but I hope they make you stop and look – really look. There is more there than meets the eye.